Are you planning or buying a horse? Our intimate knowledge of the racing industry has us running away from the pack on how we can help you. In addition to the knowledge coming into use with our sales services, we can also perform the valuation of thoroughbred racing and breeding stock for purposes of bank liens, estate settlements and portfolio management.
With years of experience planning matings for some of the top owners in racing, we can help you find just the right stallion to complement your mares and help you reach your goals. Find a few of the recent matings we've planned below.
Grade 1 winner & $3.5 million broodmare purchase Daddy's Lil Darling
Two-time Grade 1 winner Separationofpowers
Grade 1 winner It Tiz Well
Canadian Champion 3-Year-Old Sky Promise
Multiple Grade 3 winner Switzerland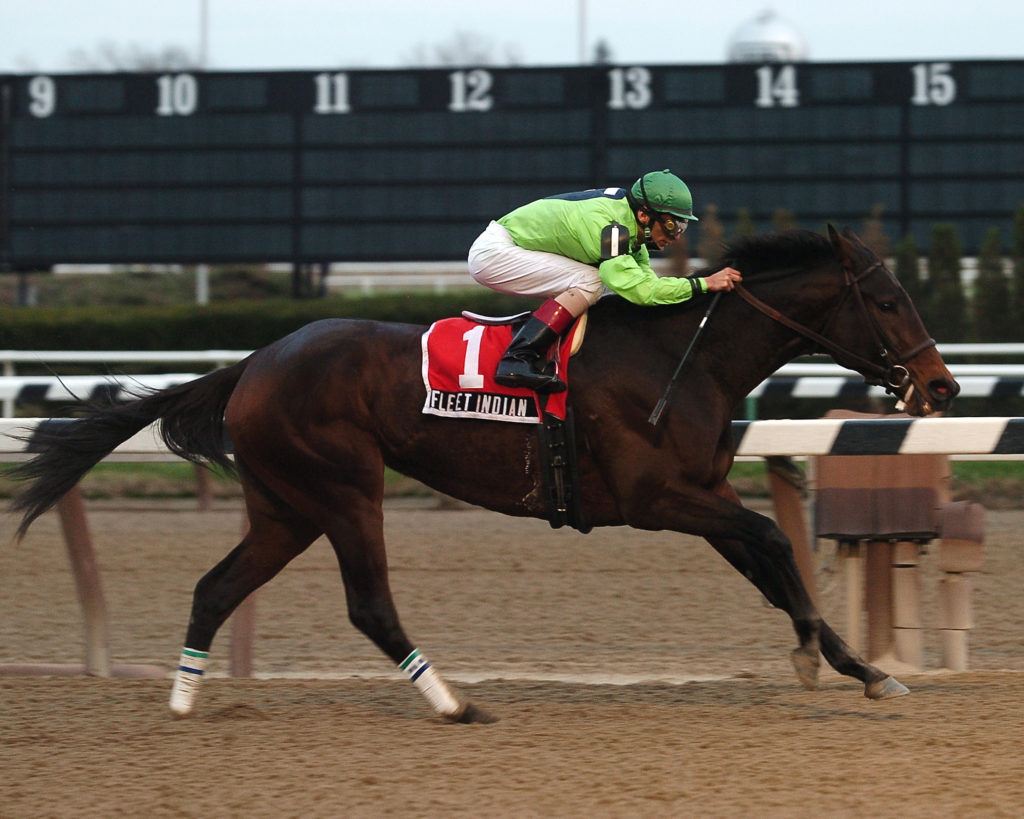 We attend all the major yearling and breeding stock auction sales and most of the 2 year old training sales where we provide client representation to inspect and select potential purchases. We will also handle private sales for you when auction sales are not an option. See a few of the horses we've purchased below. 
Champion Fleet Indian as a yearling
Grade 2 winner & Kentucky Derby runner A.P. Warrior as a yearling
Grade 2 winner Belle Hill as a 2-year-old
The dam and granddam of two-time Grade 1 winner Separationofpowers
Stakes winner Cafe du Mond as a 2-year-old
Stallion Seasons & Shares
We purchase seasons for broodmares that we mate, sometimes negotiating from the private market to get your mare into the prefect stallion. We also privately broker the purchase and sale of stallion shares for some of the most popular sires in North America.
299 Rosemont Garden
Lexington, KY 40503
859.277.9515
mailing address:
P.O. Box 4295
Lexington, KY 40544