ABOUT FLEETWOOD BLOODSTOCK
Fleetwood Bloodstock LLC is an international agency representing clients at public sales and in their private transactions. Tim assists clients in their purchases / sales of: broodmares, stallion seasons, shares and all ages of racehorses. In addition, Fleetwood Bloodstock LLC provides expert advice on mating decisions, portfolio management and appraisals.
Why Fleetwood Bloodstock Is Your Perfect Fit
Why Fleetwood Bloodstock Is Your Perfect Fit
With years of experience behind us and a proven track record that has seen Fleetwood Bloodstock-associated horses earn championships and Kentucky Derby berths, we provide everything you need to get in the winner's circle. 
Honest
We always put the client first. If we don't find a horse to purchase that fits exactly what you're looking for or can't find the right deal for you when selling your stock, we'll recommend what is best for you – not our pocketbook.
Years of Experience
Fleetwood Bloodstock's Tim McMurry has been in the business for over 40 years in every role from working at the track to major stud farms. This experience works to your advantage with Tim knowing exactly what is needed to find you a winner.
A Successful Track Record
Tim's years in the industry have seen his clients have massive successes on the track and in the sales ring. His consultaltions have led to clients' buying and mating decisions that have resulted in Champion Fleet Indian, multiple Kentucky Derby entrants, and Grade 1 winners.
At Every Major Sale
You don't have to worry about missing out on horses with Tim attending every major sale throughout the United States. Not only has he purchased impressive racehorses such as Fleet Indian and A.P. Warrior but he's also purchased the dams of top racehorses such as the dam of Separationofpowers, Uncle Lino, and Hawkish.
Services
What We Can Do For You
Fleetwood Bloodstock provides various services for clients from helping breeders plan matings to bank and state appraisals of bloodstock and everything in between.
Public & Private Sales
Attend all the major yearling and breeding stock auctions and most 2 year old sales. Provide client representation to inspect and select potential purchases. Handle private sales when auction sales are not an option.
MATINGS
The selection of stallions f
or breeding mares to optimize the mare's progeny for racing and the auction sales market.
APPRAISALS
Perform the valuation of thoroughbred racing and breeding stock for purposes of bank liens, estate settlements and portfolio management.
Stallion SEASONS AND SALES
Purchase seasons for broodmares that we mate. Privately broker the purchase and sale of stallion shares.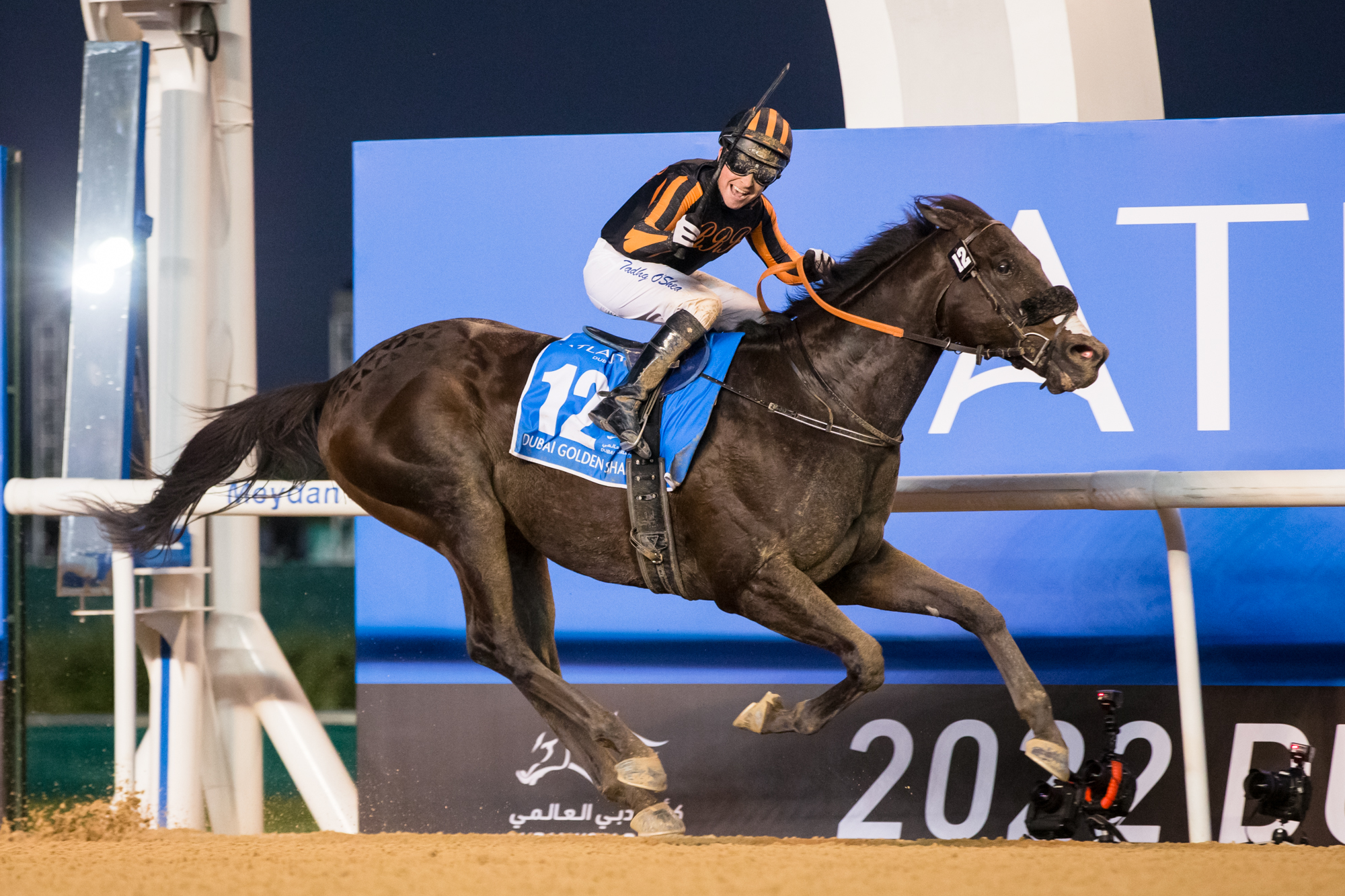 G1 Dubai Golden Shaheen
Speightstown gelding Swizerland was bred on a Fleetwood Bloodstock recommended mating. The winner of eight of 27 starts with seven other top three finishes for over $1.8 million in earnings most recently won the G1 Dubai Golden Shaheen. He has won or placed in six different stakes races, with two graded stakes victories in the U.S. in addition to his Dubai successes.
G1 COACHING CLUB AMERICAN OAKS WINNER MARACUJA
NOTABLE FLEETWOOD GRADUATES
299 Rosemont Garden
Lexington, KY 40503
859.277.9515
mailing address:
P.O. Box 4295
Lexington, KY 40544